Who we Are
The Mission of the Malaysian Peacekeeping Centre is to:
Produce competent peacekeepers from the Malaysian Armed Forces (MAF), Royal Malaysian Police (RMP) and other military and civilian organisations; national and international; in accordance with United Nations standards.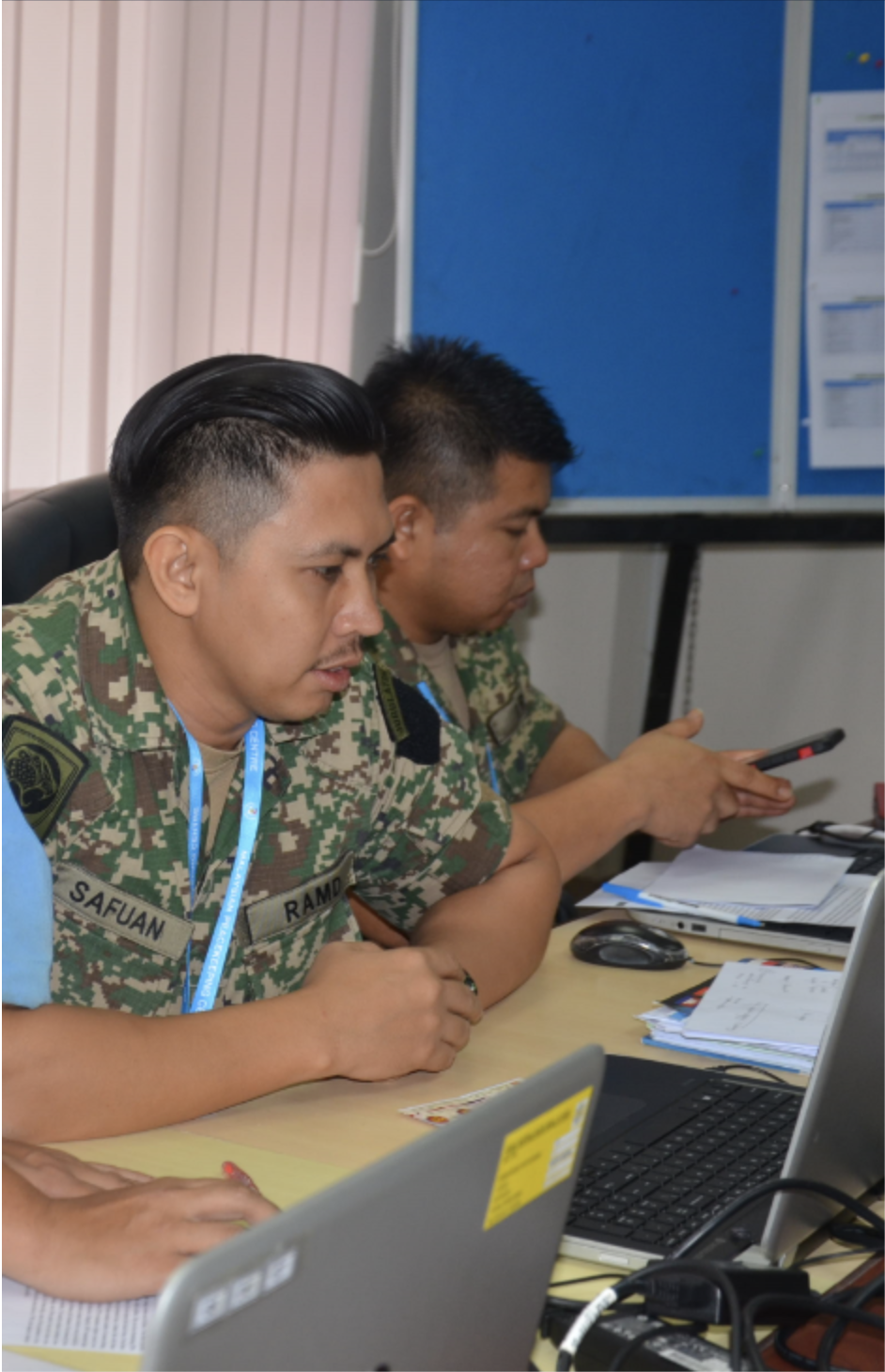 Online Training
MPC continues to find ways to develop and enrich our learning and teaching capabilities. Whether through pre-course learning, online modules or self-paced training, MPC is dedicated to developing the finest multi-dimensional learning environment.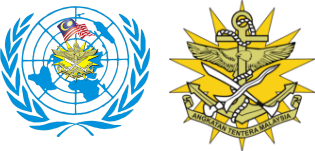 Our Partnership
This website is the realisation of a collaborative vision between the Malaysian Peacekeeping Centre (MPC) and the Malaysian/Australian Joint Defence Programme (MAJDP)